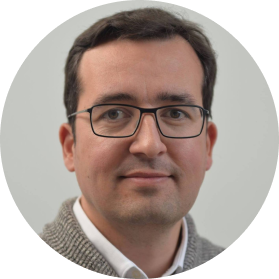 "We love using Oroson. But what is more important, our clients love using it! The complex task of discussing work in progress with different stakeholders is made easy, is even made fun."
Stijn Stragier
Managing Director, Polygon 3D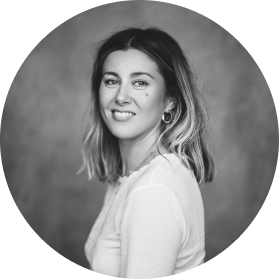 "I'm able to make sure no amends are lost or missed. It can often be that clients think its useful or quicker to drop amends in an email or slack chain but it just results in you scrolling for ages the week after, trying to find them."
Charlie Perry
CEO, Astrid Productions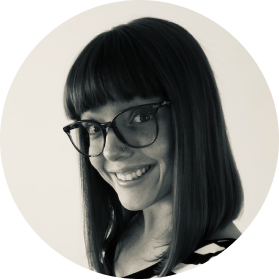 "Version control and group feedback are huge benefits for us. We can clearly see how many rounds of work have been completed which is highly beneficial for workflow and cost monitoring."
Beth Menear
Account Director, One Black Bear