On a mission to innovate, share content and collaborate
Customer:​
Catalyst Inc.
Sector:​
Knowledge Economy
Size:​
32 Employees, 4 Sites in Northern Ireland and ROI
Favorite Oroson feature:​
Content Sharing & Management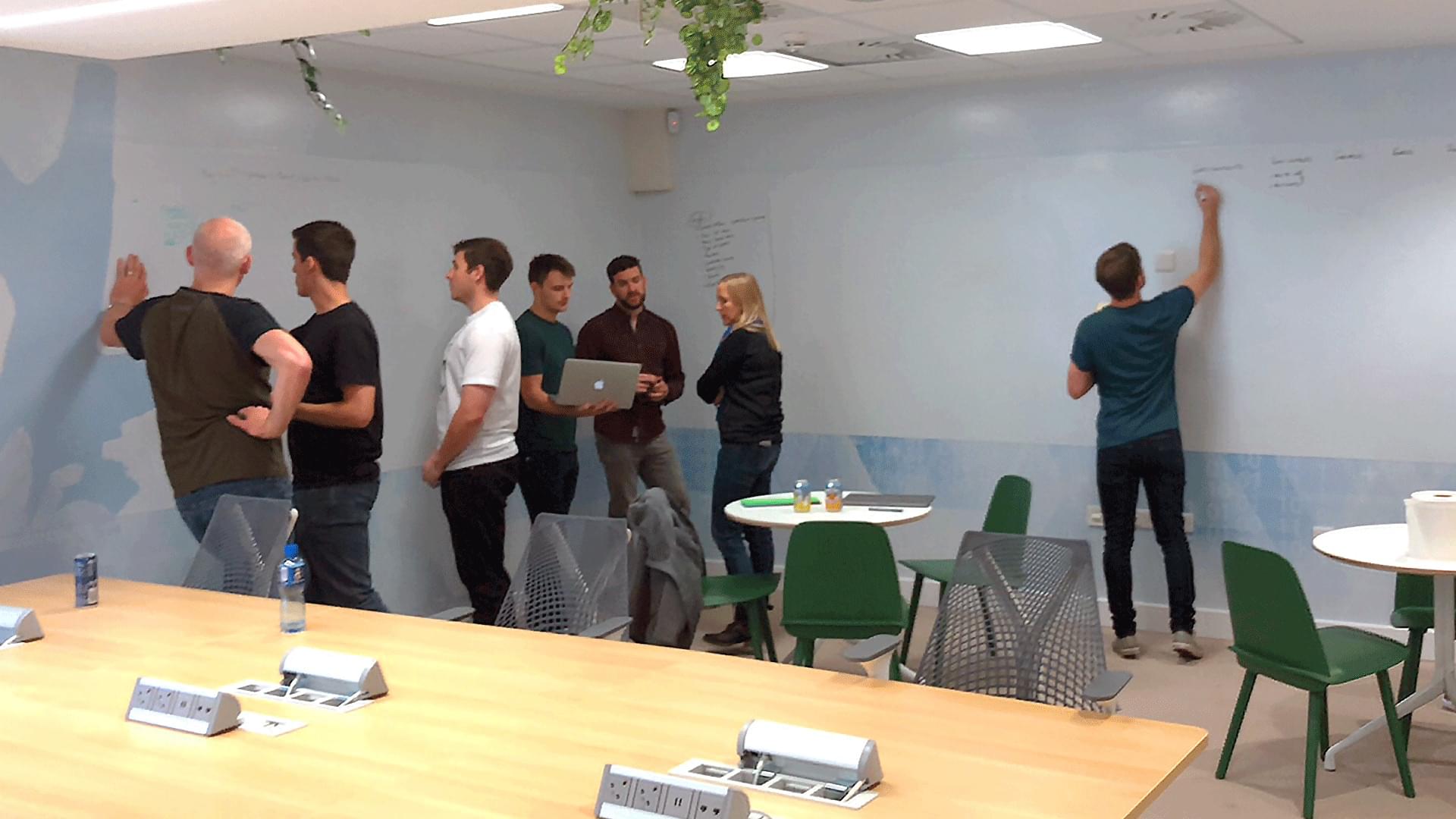 Catalyst Inc's Use Cases for Oroson:
Content sharing
Communication
Feedback
Task Management
Progress Updates
Testimonial
"Oroson provides us with a platform that allows ease of communication and drives collaboration. It's a simple way to share information and for people to act on that information. It really makes life easier for all involved in the process. What I like about Oroson compared to other content management tools is that everything is so visual - content isn't just displayed as text, so it enables us to process the information much more effectively."
Summary
Catalyst Inc is on a mission to build a community of innovators, so powerful, its people can change the world. Connect, is Catalyst Inc's community-led support ecosystem which supports over 600 entrepreneurs per year in Northern Ireland. Connect's flagship programme Springboard is using Oroson to streamline content, share critical information and maximize team collaboration amongst a large and ever-changing user group.
Goals
Find a solution that would:
Enable two-way content uploading and sharing with large groups of people
Ease communication and collaboration providing a simple way for people to act on the information that had been shared
Results
Participants can all be easily invited to one hub to share and access content and communicate about it.
Ability to manage confidential information by inviting only specific users to projects.
Find and consume a lot of information much more efficiently.
All of our information is centralized in one place, keeping us much more organized.
Sharing content is now so quick and easy for all involved in projects.
Collaboration within the groups has improved.
Replaced printed materials with online information sharing enabling us to be almost paperless.
Overall, Oroson simply enables us by having better process and better communication flows.